WILD /wīld/ adjective
living or growing in the natural environment; not domesticated or cultivated.
About Us
The name Lils is very sentimental to me.  It's not just a nickname for my name (Lelia), but it was my namesake grandmothers name and the name of her dress shop, Lil's Shop.  That shop is where I grew up, where I learned a love of clothes and fashion, and where I watched her run a business with intelligence, kindness, laughs, and so much more.  I strive to be a Lil she would be proud of and am excited to have her legacy be a part of the brand I am building.
Read More >>>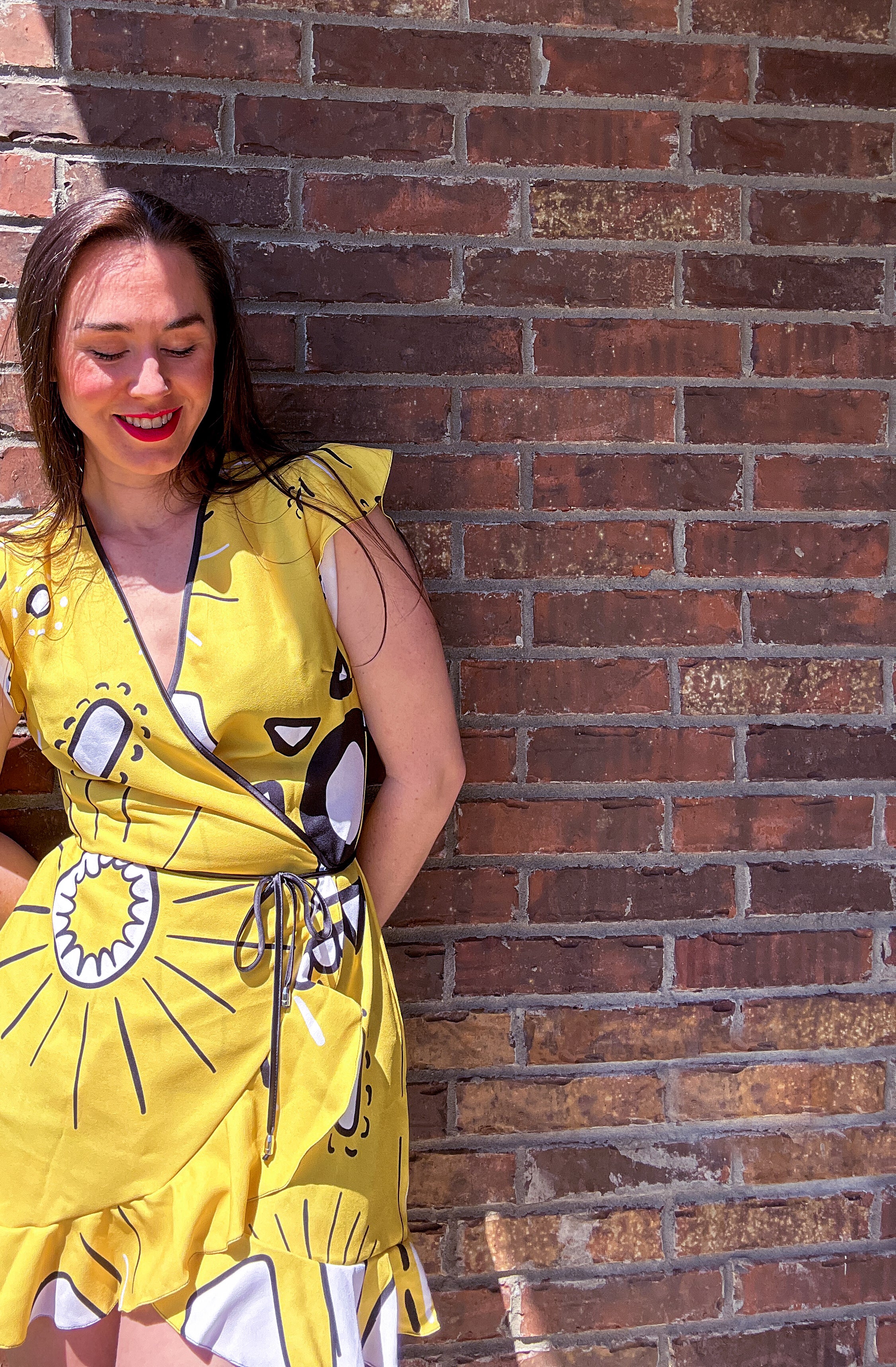 Regular price
$216.00 USD
Regular price
Sale price
$216.00 USD
Unit price
per
Why do we use Sublimation Printing?
Our fabrics sourcing & production are choices made with sustainability in mind.  We often use the sublimation technique for our prints rather than traditional dyes because unlike traditional fabric dyeing, which involves soaking the fabric in a dye solution, sublimation printing involves transferring ink onto the fabric using heat and pressure. Let's talk about the benefits! >>>